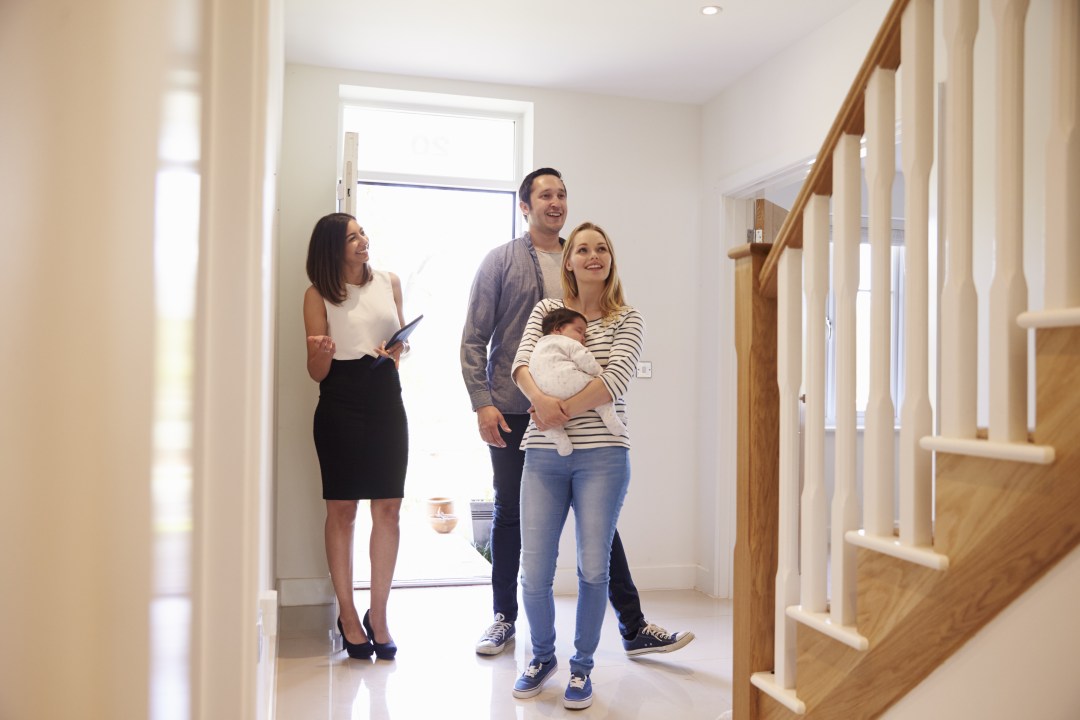 Have you thought about the impression your home is making on prospective buyers?
First impressions are important. When it comes to selling a home visual appearance including cleanliness, staging and décor can all help buyers envision a property as a future home. Here are four tips to help make that great first impression.
Declutter
Taking the time to keep a clean house, free of clutter while it is on the market is vital to the successful showing of a home to prospective buyers. Not only is there the safety concern of not being able to move about the property freely, but it can help expedite interior and exterior access during inspections, and even the seller's moving process. Consider getting a storage unit to store items that are not immediately needed in the home to reduce clutter in and around the home.
Set the Stage
While many factors go into determining a home's worth, staging has shown to be a useful tool in adding value to a home; as much as five percent! Staging allows a prospective buyer the ability to see how furniture may fit best in rooms, highlight unique architectural features, and increase the willingness of buyers to walk through a home they saw online. Consider re-arranging furniture to optimize the aesthetic of each room.
Live It
For those living in a home that is on the market to sell, children, pets, and hectic work schedules can be tricky if you leave clean-up to last minute. To reduce stress live like your home is being shown every day. Picking up as you go and making beds every day will help reduce stress when last-minute showings are scheduled. Consider hiring a professional cleaner to assist with larger tasks including interior and exterior windows which.
Odor
There old adage about how fresh baked cookies or apple pie smells like home. Smell is tied to memories and can be a strong motivator for a buyer to continue walking through your home or not being able to escape fast enough. Consider refraining from cooking foods with strong odors such as fish, or exotic spiced foods the night before or day of.
By considering the first impression your home will make on prospective buyers you increase the odds of a timely and successful real estate transaction.
If you have questions about selling your home contact the real estate professionals at Richardson Properties or call us at 805.781.6040.