San Luis Obispo, California, November 3, 2017 – Chris Richardson and Kristen Balbier Gentry of Richardson Properties in San Luis Obispo have announced price improvement of brand new homes located at 2863 and 2865 Avila Beach Drive, Avila Beach, CA 93424.
The $75,000 improvement at 2865 Avila Beach Drive and $76,000 improvement at 2863 Avila Beach Drive comes as incentive for home buyers looking to purchase during the fall season.These brand new, move-in ready homes are also licensed as vacation rentals.
Both homes will be held open Sunday, November 5th from 1pm to 3pm.
2865 Avila Beach Drive
3 Bedrooms | 3 Bathrooms
1,852 SQFT
Priced at $1,299,000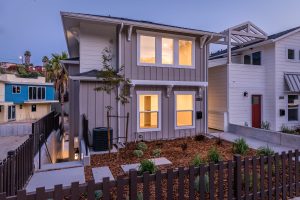 2863 Avila Beach Drive
3 Bedrooms | 3 Bathrooms
1,809 SQFT
Priced at $1,275,000
Richardson Properties
Richardson Properties is an independent, full service real estate brokerage serving San Luis Obispo County since 1988. Richardson Properties is the exclusive Central Coast affiliate of Christie's International Real Estate, and member of Luxury Portfolio and Leading Real Estate Companies of the World networks.
For More Information Contact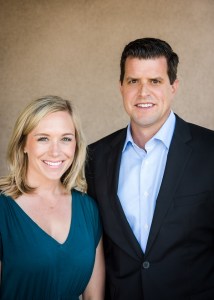 Chris Richardson & Kristen Balbier Gentry
Richardson Properties
735 Tank Farm Road, Suite 130
San Luis Obispo, CA 93401
805.781.6040
www.richardsonproperties.com